Use loss to find your
purpose.
network.
health.
self.
strength.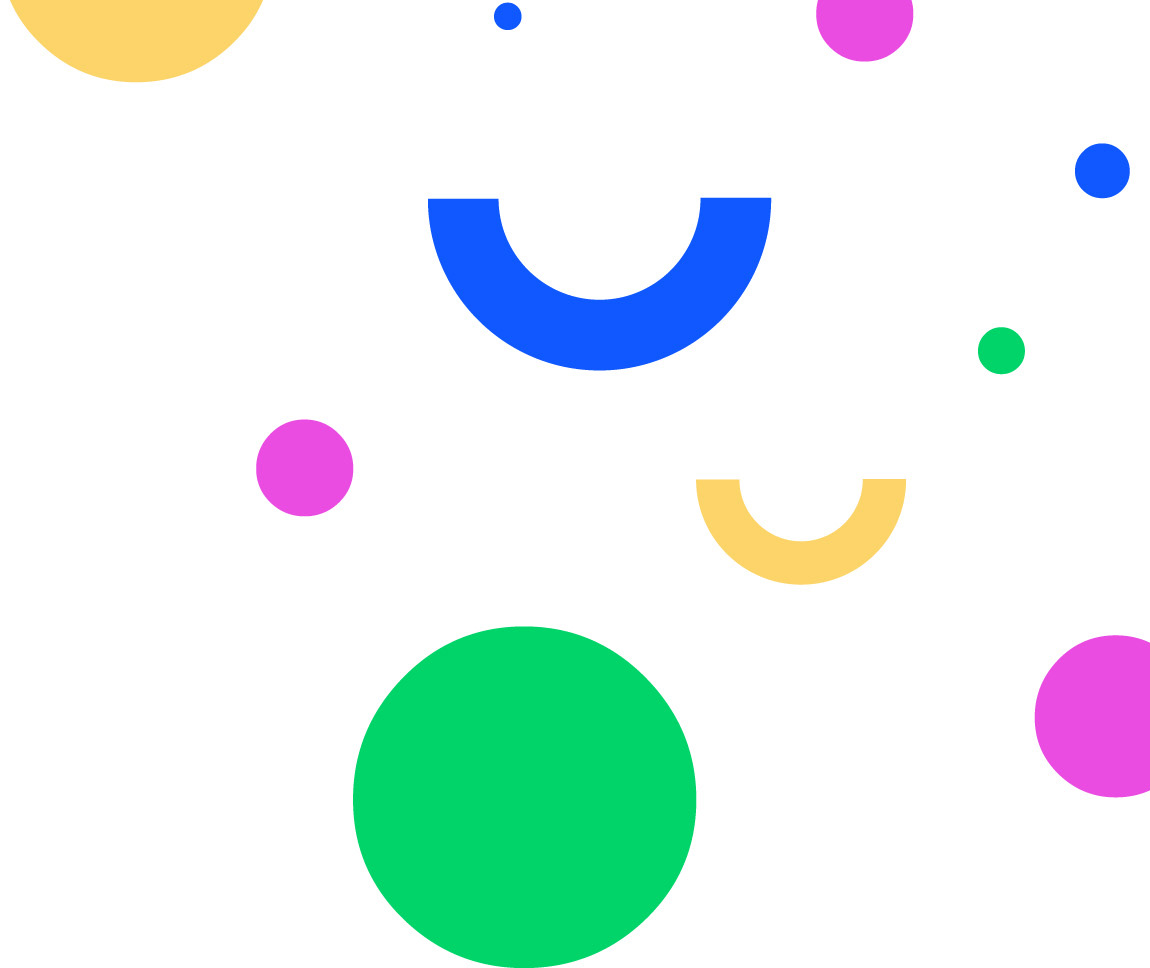 Oh boy,
we know grief.
A mother daughter-duo who went from GRIEF TO GROWTH! In 2012, they experienced tremendous and surprising loss, in the sudden passing of their husband and father. This brought them to where they are today.
One perspective is from a mother who felt her life had just ended; and the other perspective is from a daughter who felt her life was just beginning.
Now, they teach people how to survive trying times- while bringing a smile to their face!
Times can be tough.
Support groups didn't help us. Friends didn't understand. No matter where we looked, grief still felt like the Twilight Zone.
This is why we created Staying Sain. Now we share our story around the country.