Some losses are expected, some sudden, but all are equally painful.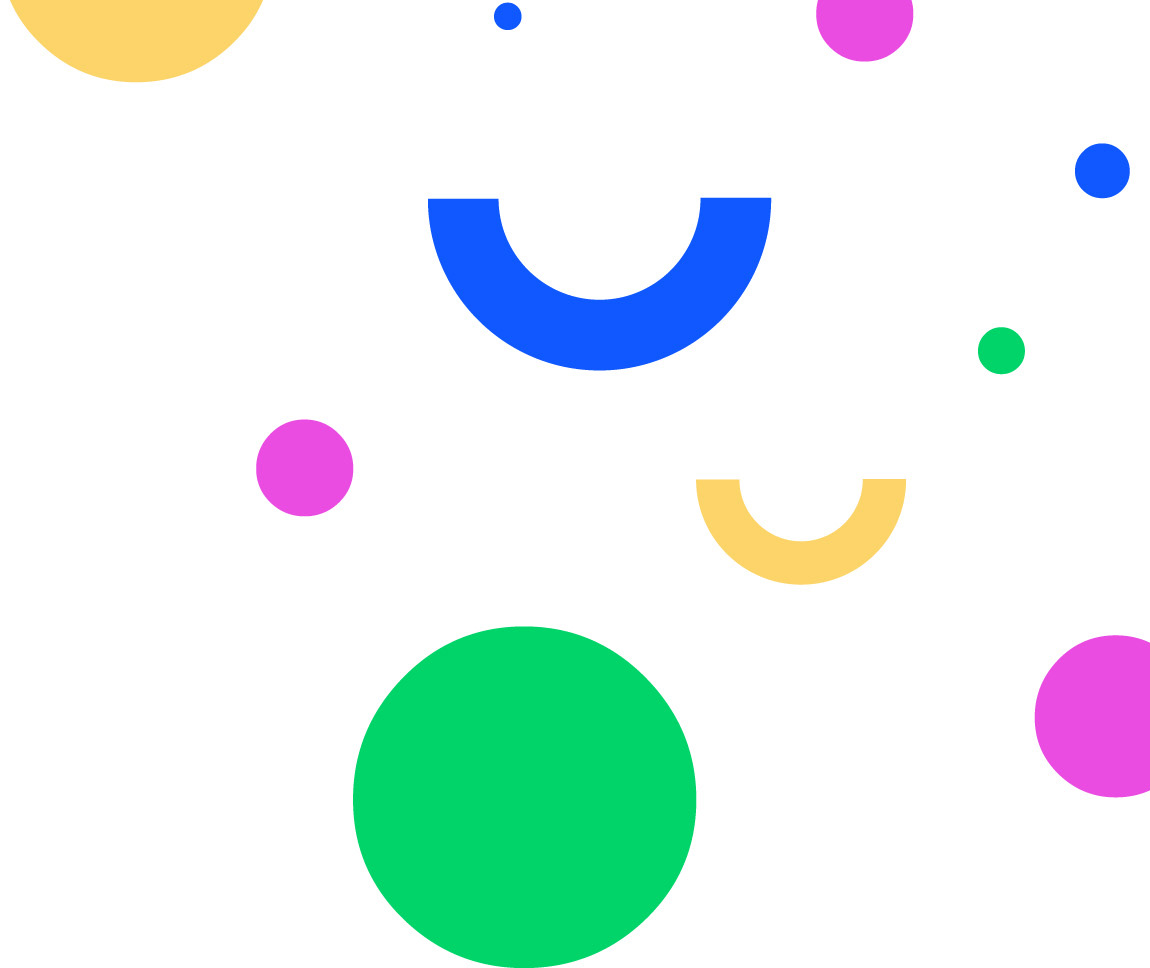 When we lost Gary Sain (Pamela's husband, Olivia's father), we were running on empty. Everything was chaos. We were shutting down and shutting others out, growing more and more isolated. When we sought help, we couldn't find the kickstart we needed.
Grief groups set a tone of wallowing, of staying in this dark and lonely place, instead of moving forward. The friends we had for many years were nowhere to be found and the ones we least expected were always around.
Our minds felt lost in a world of depression, anxiety, and sadness. It felt like the more people we let into our lives, the greater a chance that we'd lose them again.
And then we had an idea.
To honor Gary, we decided to continue his legacy and complete the book he was not able to start.
Starting the book forced us out of our shell. It helped us to celebrate the life of someone we loved, and it helped us to share his perspective with the world.
Publishing iBrand: The Next Generation made us realize that we're stronger than we credited ourselves. We figured out a way to give our new life chapters meaning and how to regain confidence by setting goals.
This project spurned a greater purpose: To be a realistic resource for people going through a tough time. We'll hold your hand, but not excessively. We'll praise your ideas, but expect you to keep pushing through. We want to bring together a community of people who really understand what it means to grieve, and to be the friends that you need.
Staying Sain is your hope to push forward. It's something to enjoy right when you wake up, or when you're about to end your day. We're your new support system.
And hopefully we can help bring a little smile to your face.