We're the resource we sought, but couldn't find.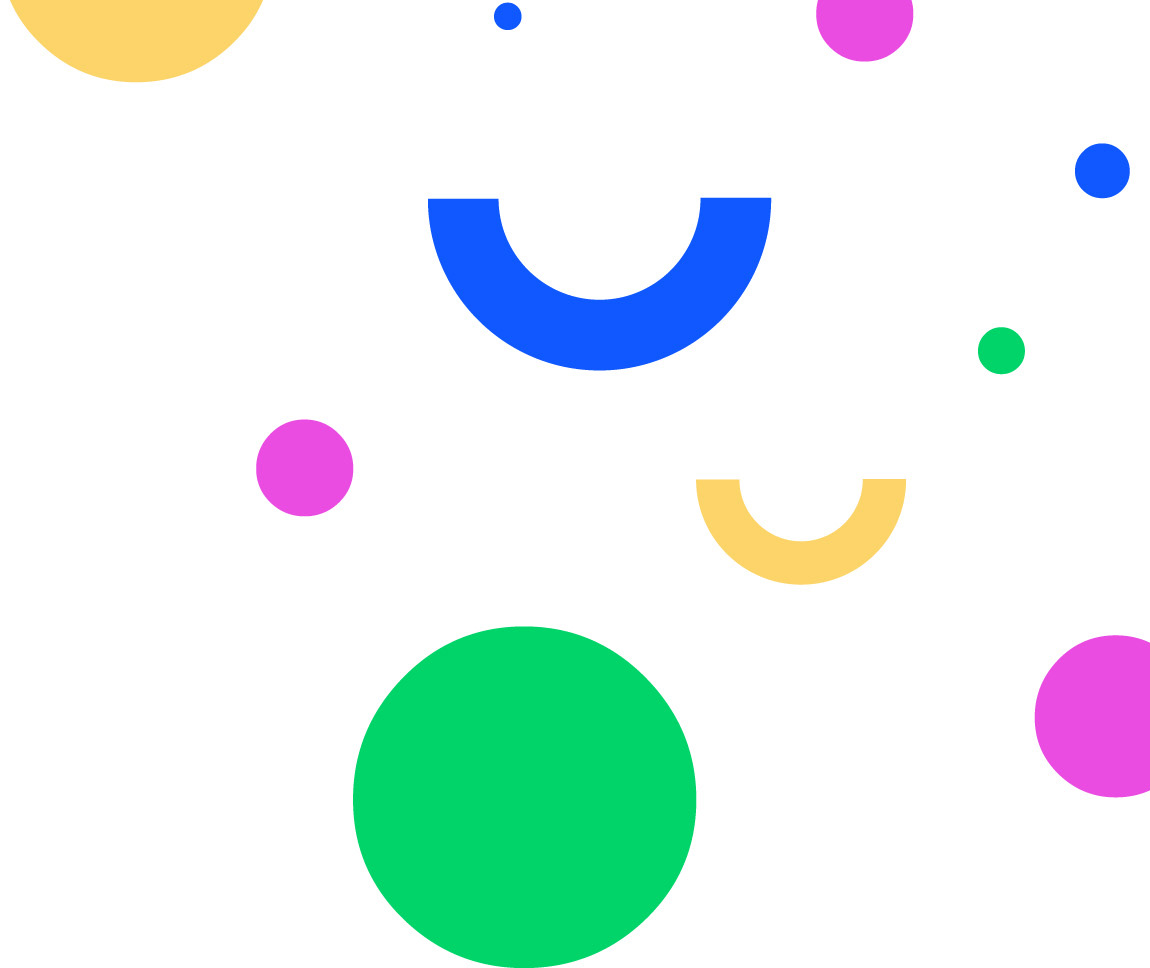 5 Reasons Pamela & Olivia Sain Should Be Your Next Speakers:
They are genuine & candid, with a message that combines experience & research.

They understand that the impact of grief & loss is unique to every individual.

They understand that people need practical strategies to move forward.

They will teach you basic survival skills to employ following a loss.

They provide a blend of two perspectives from two generations.
As people who have the firsthand experience of receiving sudden news, we know what your clients/customers/employees need to hear. You need to be realistic, factual, sensitive, and we know how to balance that fine line between personable and professional.
As a mother and daughter spanning across generations, we've been hired to teach The 5 P's to Navigating & Overcoming Tremendous Loss.
We have the tools to provide an exceptional customer experience, even in the worst of times. Fill in this form and we'll be in touch.
What can we help you with?